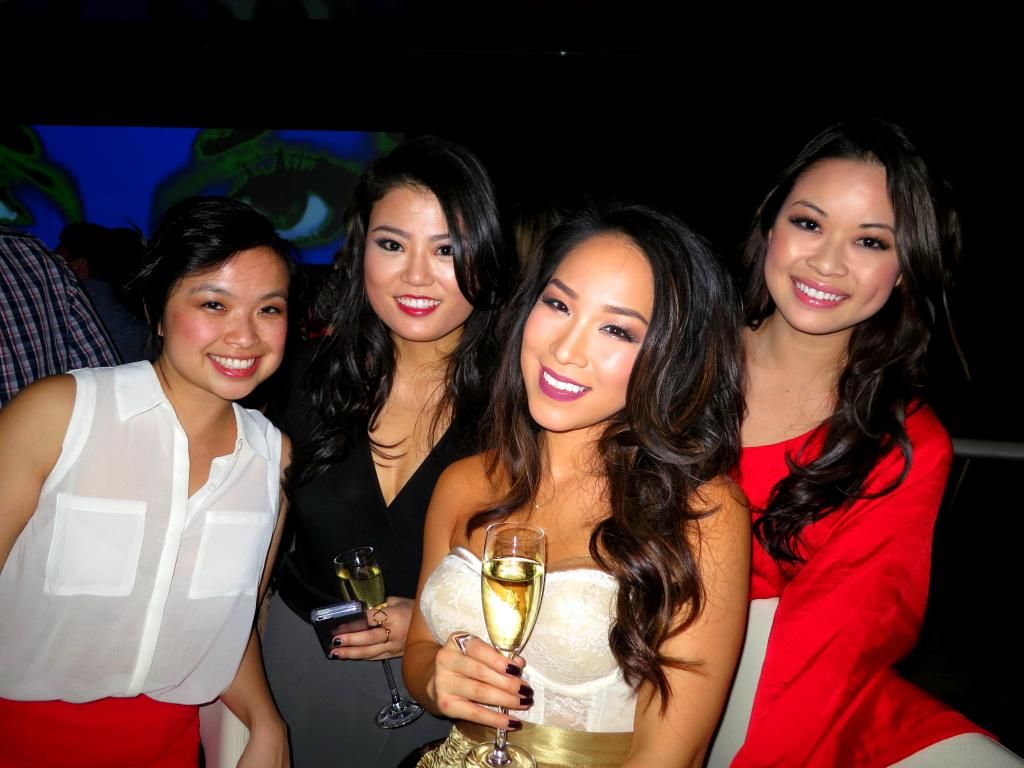 I turned 25 last month, which means

I have 40 more years to go until I hit my next major age milestone -- qualifying for senior citizen discounts. Haha. Anyway, I celebrated my birthday with my close girlfriends in Vegas. It was great to be reunited with my San Francisco friends. The next time we are all reunited in Vegas again will probably be for someone's bachelorette party (*cough*Aileen/Audrey*cough*).

This post is long overdue, but I just got my birthday pictures and I wanted to share them with you. So, better late than never! Enjoy! =]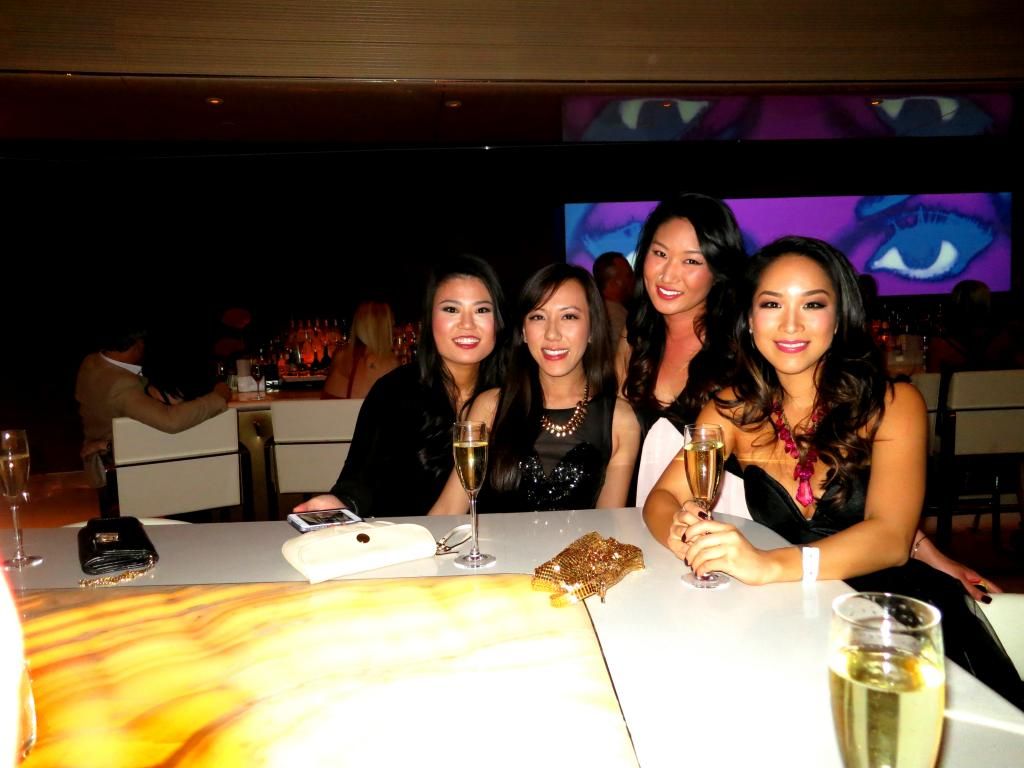 Champagning before our night out!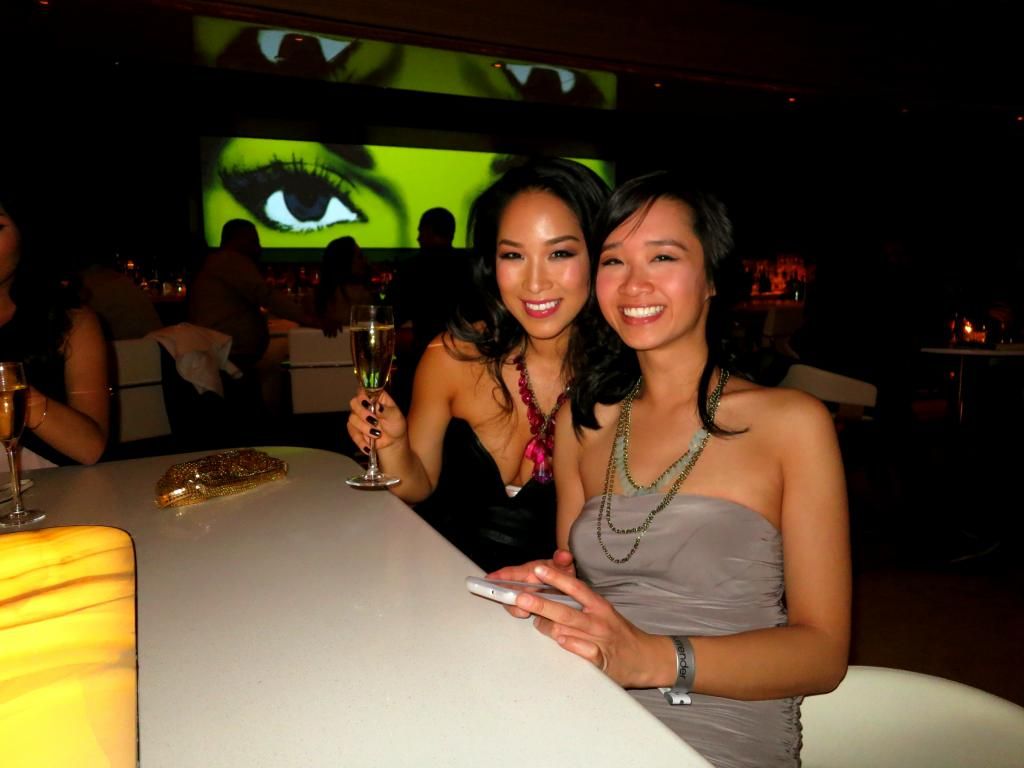 Me and my college & current roomie. Love her!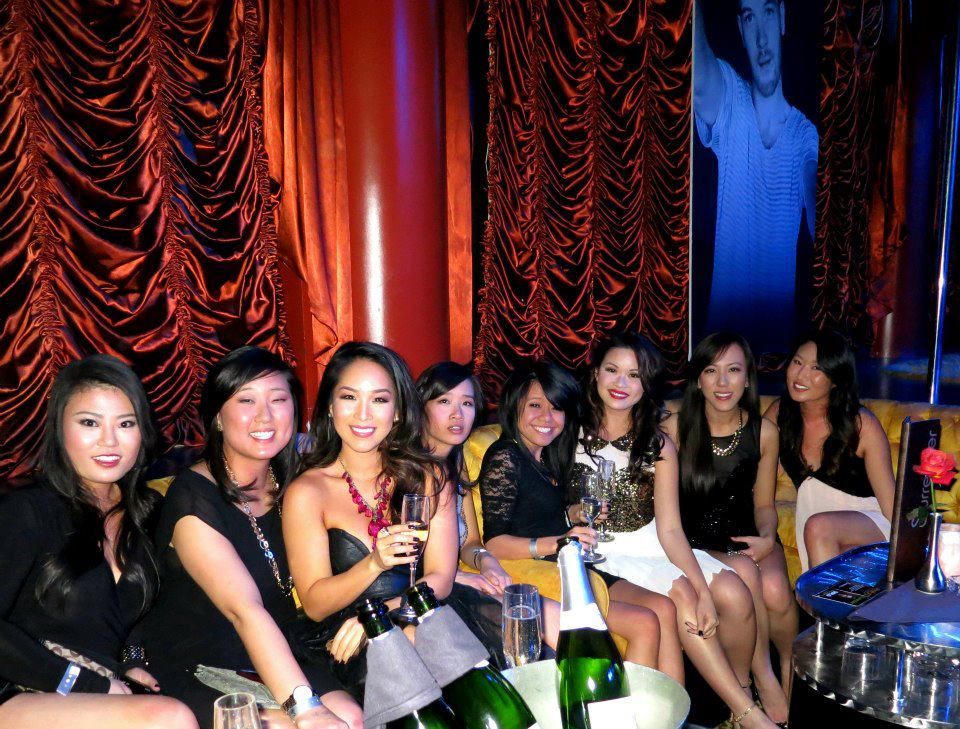 Poppin' champagne bottles at Surrender!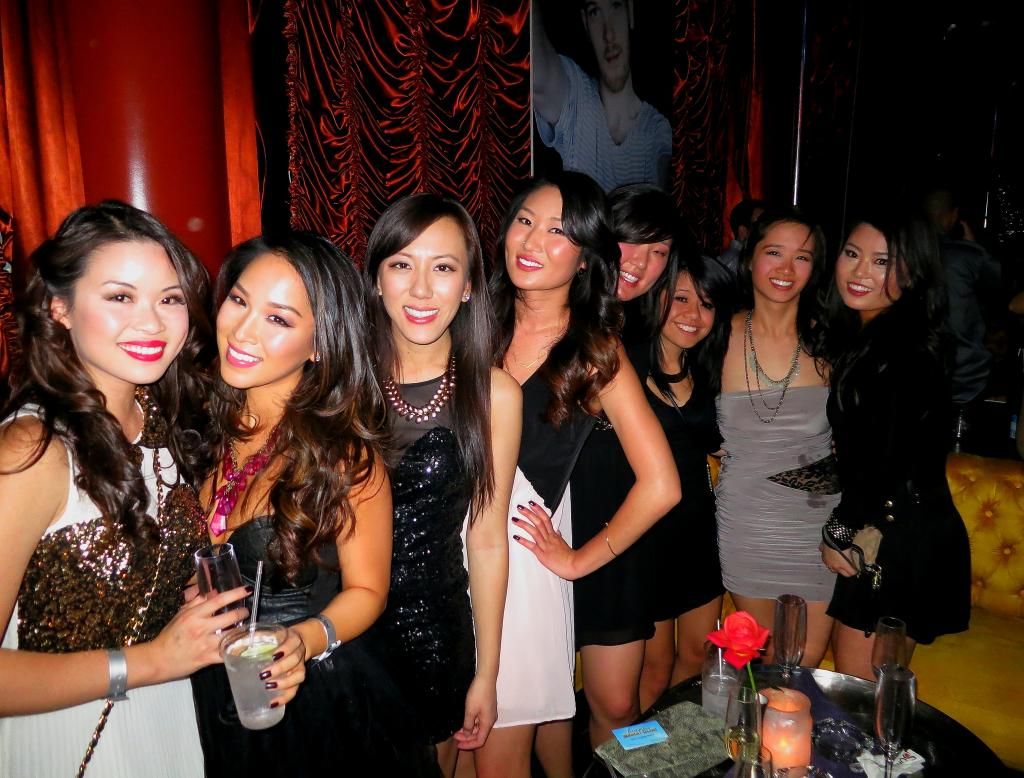 My ladies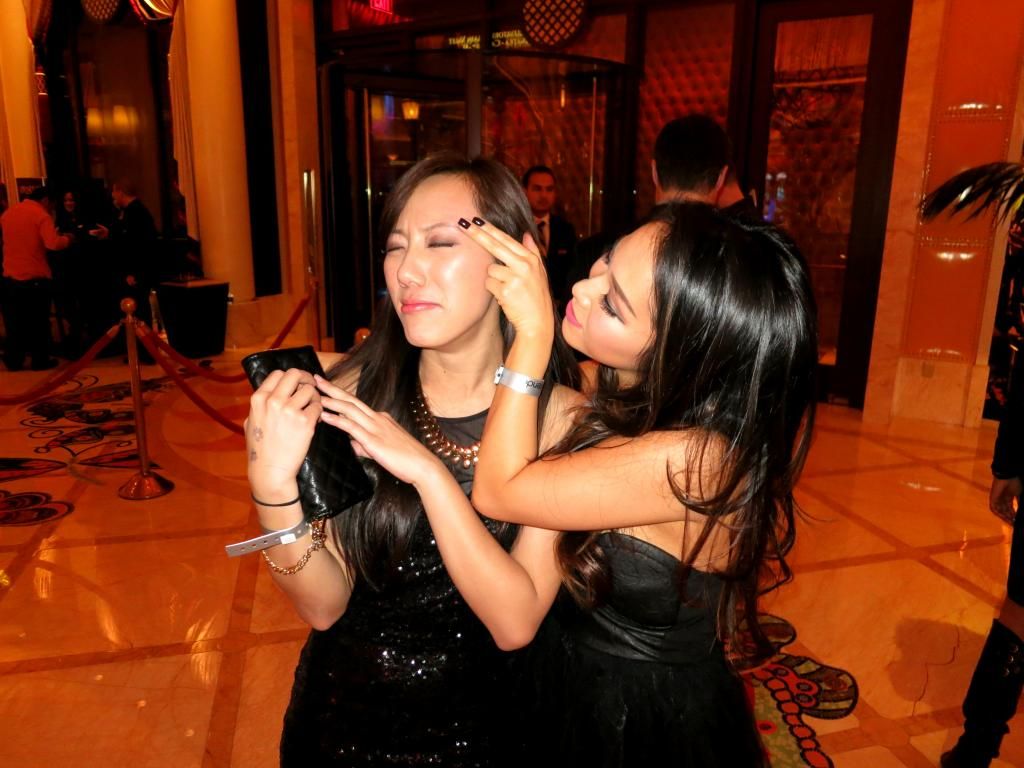 Bahaha!! I will never forget this!! Aileen walked straight into a glass door! Hahaha. Thumbs up to the people who keep Encore so clean!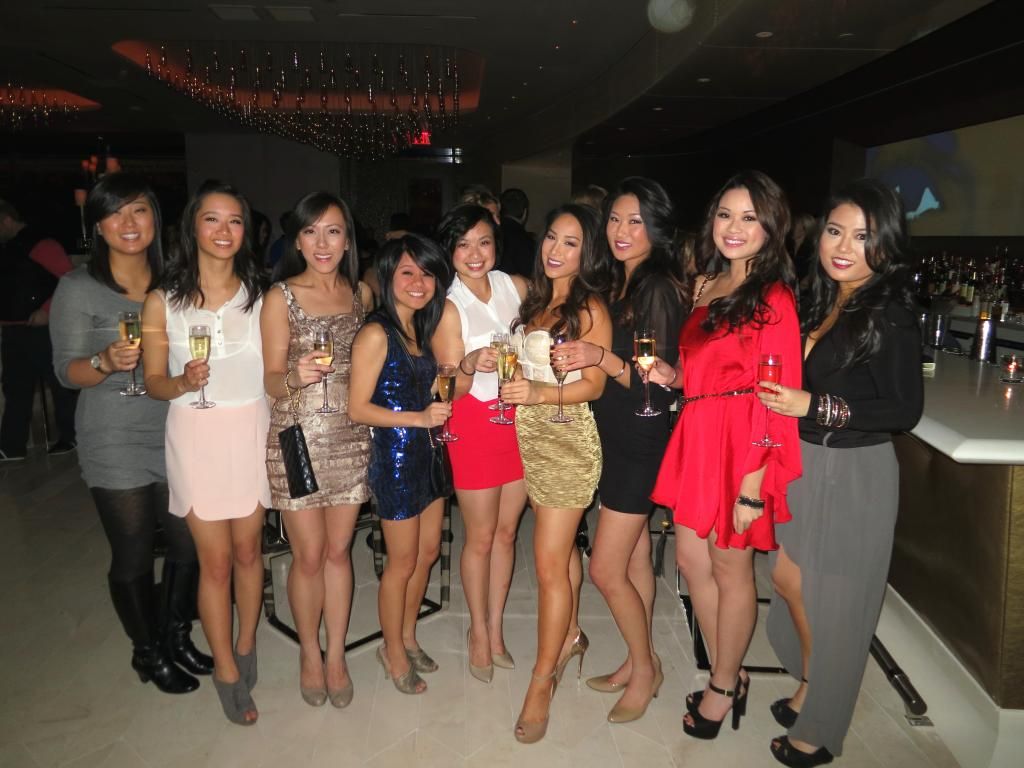 Me and all my lovely girlfriends champagning again before our second night out!!
*Side note* I made the gold dress that I'm wearing in this picture from a few things I bought off Etsy. If you're interested, I'll put up a post about what inspired me to make the dress and how I put it together!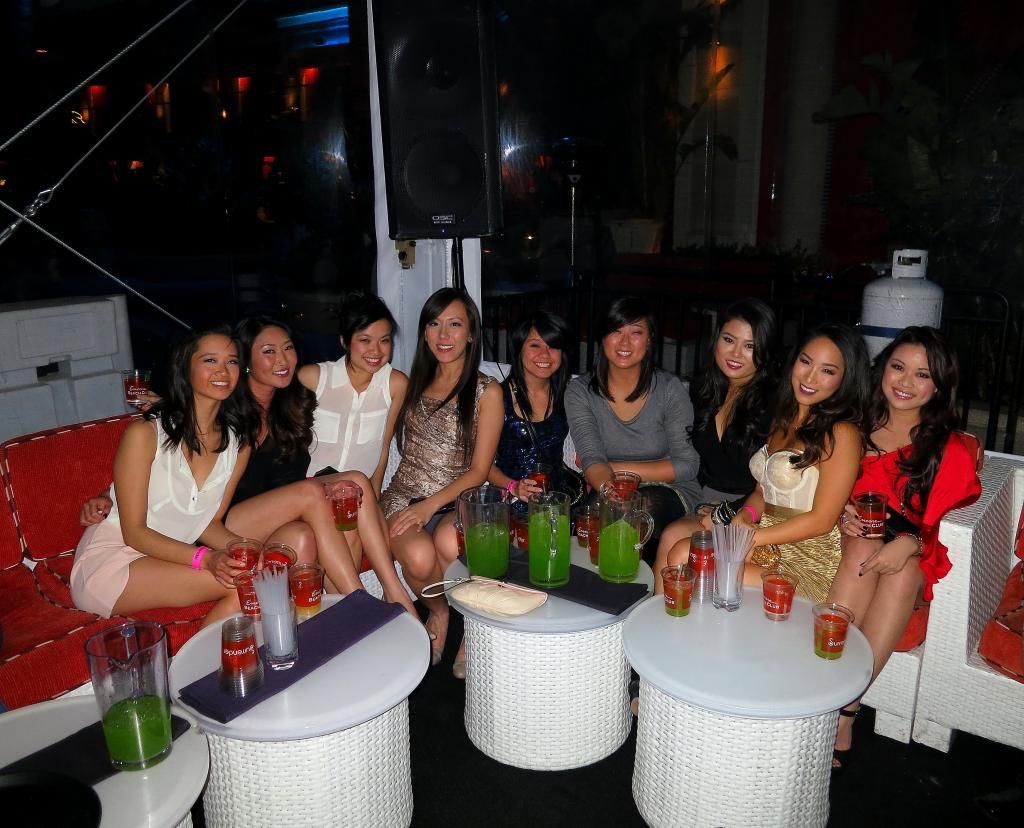 Miss them already =[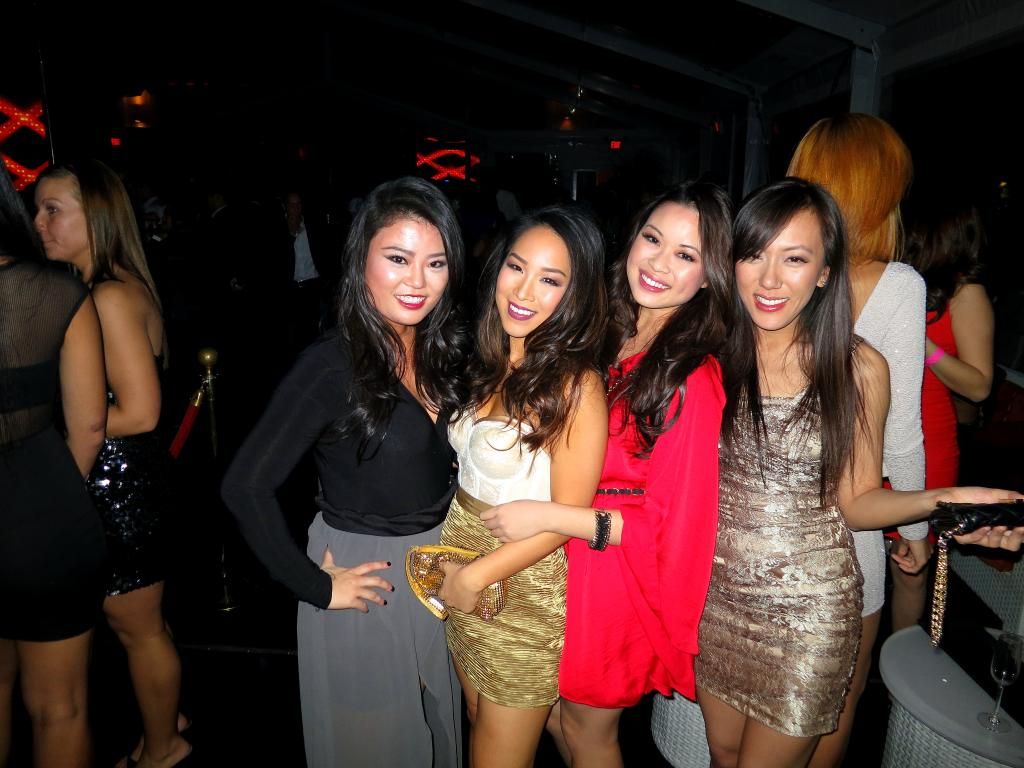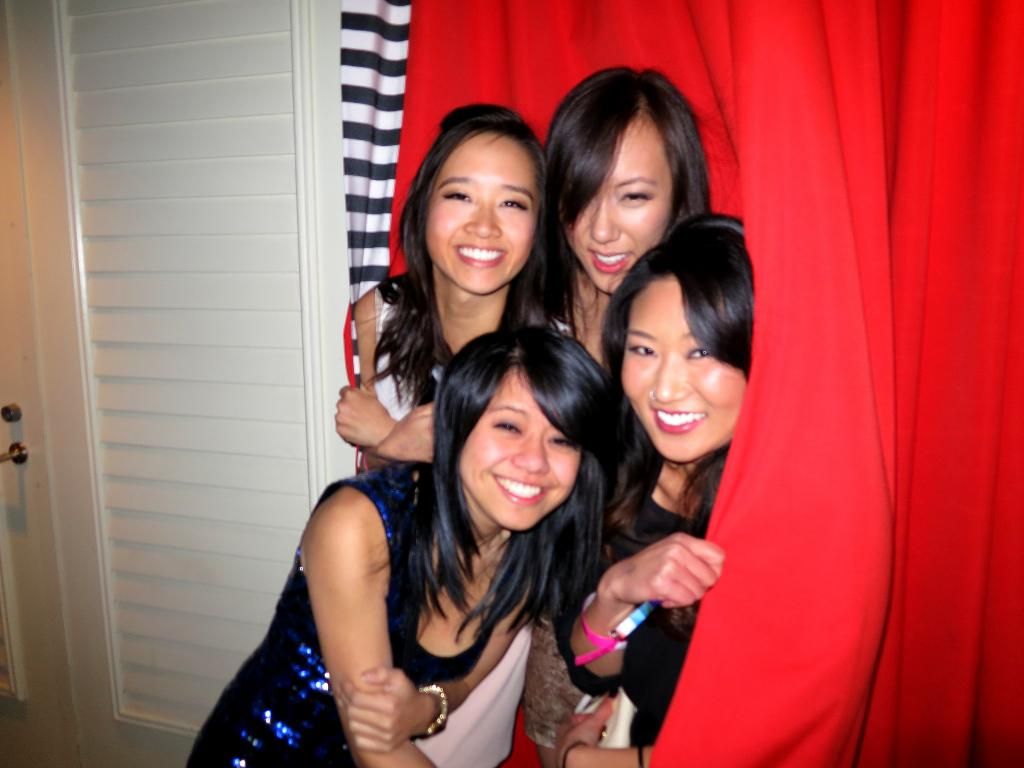 Vegas in the winter is definitely not what you typically imagine Vegas to be like. It was fuhreezing cold!! My cuties decided to wrap up in their cocoons to stay warm. =]
That's it for now!
I'm off to the airport now to catch my flight to Dallas. I got my fill of juices this morning. And I'm determined to continue to eat RAW while traveling for work the next few days! Wish me luck!